Full Service Creditors' Rights and Business Litigation Firm
When debts remain unpaid, it can disrupt your cash flow and put your business's stability at risk. Our team specializes in efficient collections, helping you recover what's rightfully yours.
Litigation is about crafting a strategy, understanding the nuances of the disputes, and aggressively advocating for your rights. Our attorneys have the expertise to guide you through your challenges, ensuring your business remains prosperous.
The healthcare industry faces its own unique set of financial challenges. We understand the complexities involved in healthcare receivables to ensure that your healthcare institution recovers all monies owed to you.
We have extensive experience in assisting retail and commercial entities, healthcare providers, governmental agencies, national and regional financial institutions, debt buyers, and other creditors, to increase their bottom line.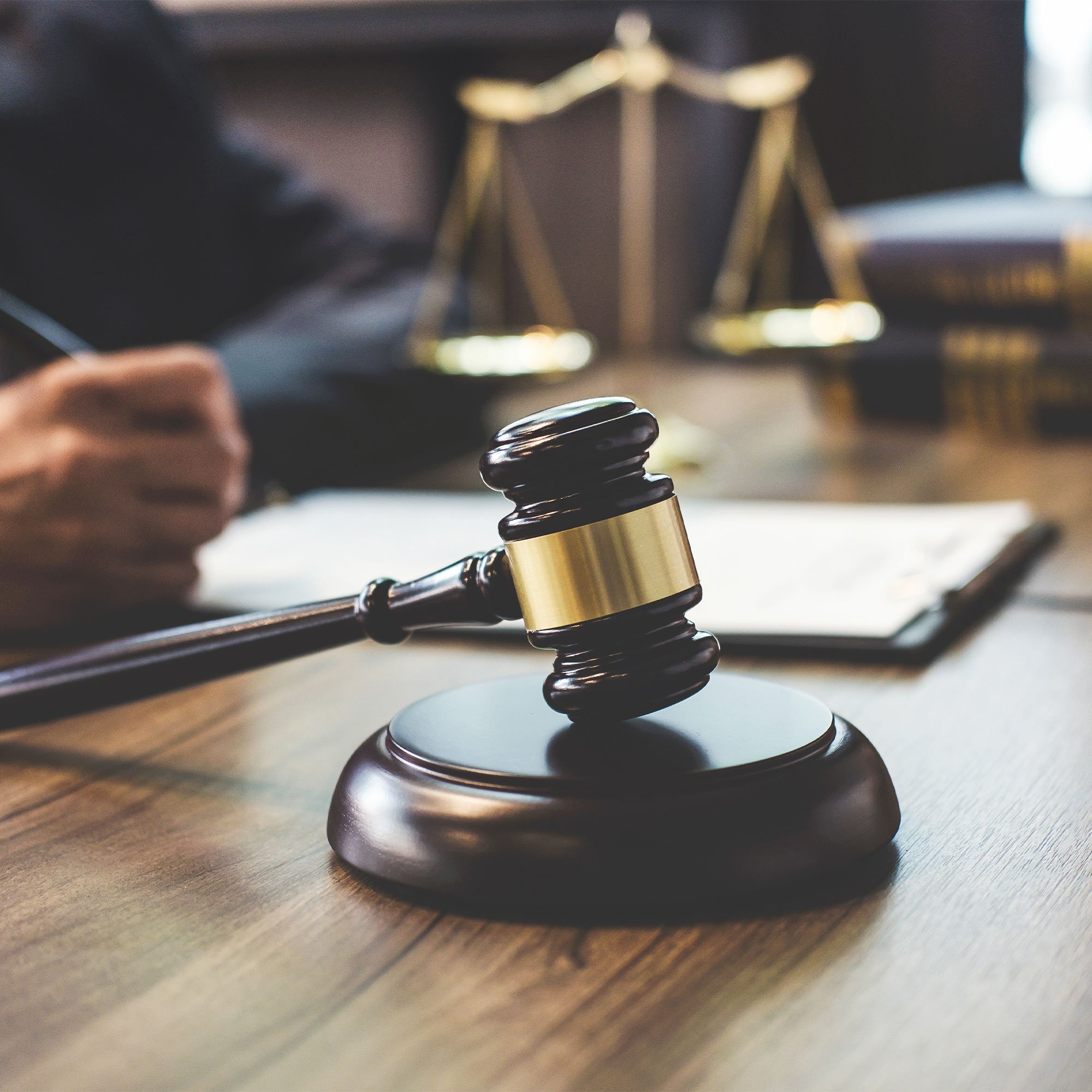 Collections, Business & General Litigation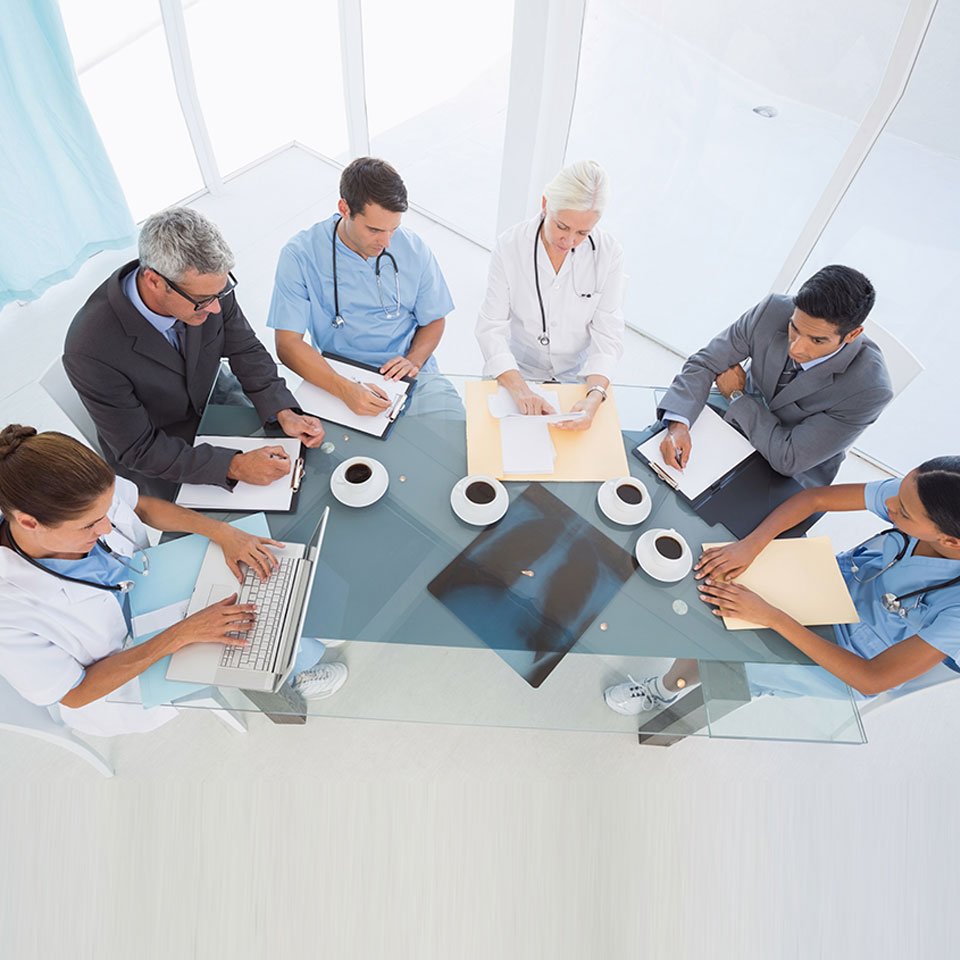 In an era of rapidly changing business landscapes, we offer more than just legal representation; we offer partnership.
Partner with Portnoy Schneck, L.L.C. to ensure that your business's legal interests are always in the safest of hands.
We take pride in our affiliations with prestigious legal associations nationally. View All